Ethnic Japan Style DVD incl.
Ethnic Japan Style DVD incl.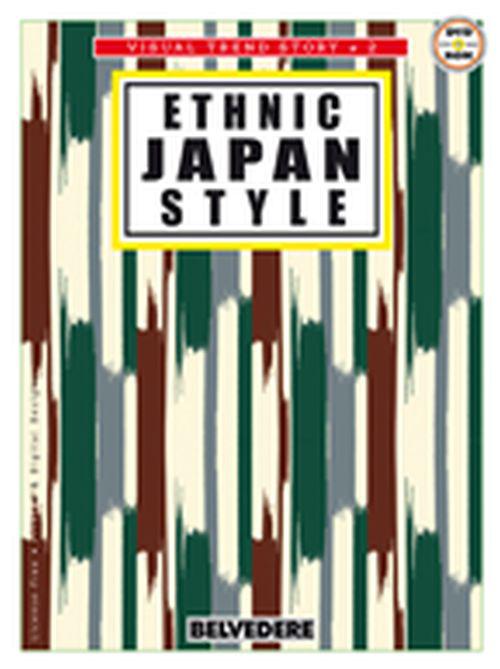 Editore: Belvederebooks

Visual Trend Story + DVD - Vol. 2




88 pages - Paperback




2019 - 1st Edition




24 x 32 cm - 9.5 x 12.6 inches




252 typical Japanese motifs - all in full in color. From trad. Kimono Designs to Modern Abstract to Woven Patterns. Incl. DVD (WIN+MAC), JPEG + EPS/AI Files (Vectorgraphic). All License-Free Designs.
* Nel caso di bassa disponibilità del prodotto, potrebbero verificarsi ritardi nella consegna.